Description
Air column roll – Superb Cushioning Protective Packaging for Fragile products
Air column packing roll is usually made of PA/PE materials and has unparalleled cushion protection performance. They are widely used as protective packaging materials for glassware, ceramics, porcelain, small appliances, consumer electronics and other fragile products for void filling, cushioning, block and bracing, wrapping.
Inflating tools make your packaging process more efficient. You can use a hand pump, air compressor, or air column making machine to inflate it. The use of air column roll cushioning protective packaging helps your products reach customers quickly and safely.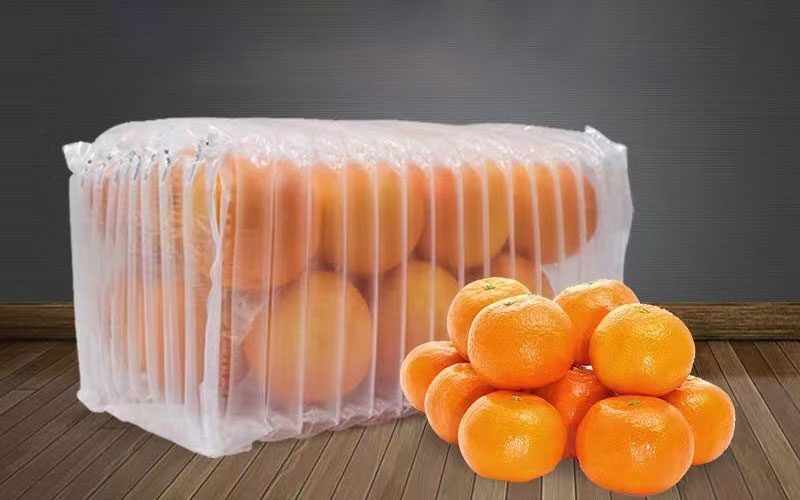 Benefits of Using Air Column Roll
Large air tubes & good cushion prtotection – After inflation, the diameter of the air column can reach 0.78 inch, which can bear 200 pounds of human weight and has a good buffer effect. Good for heavy duty packing moving shipping,It is especially convenient to packing the small products and also maximum to save your time.
Easy to inflate and pack – the unique air valve keeps the air in the air tubes automatically. Each bubble column is independent after inflation, even if one of them is broke, the others will not be affected in any way, thus achieving better protection effect. You can cut the length according to your own needs. This product uses high-quality air valve to keep the air pillow bag for 60 days.
Lightweigh & Durable – Theair column roll offers maximum protection with minimum weight. The bubble cushioning wrap is lightweight and versatile which perfect for packing, shipping and moving items. This air cushion wrap roll is great packing supplies alternative to Peanuts, Foam, and Paper.
There are many kinds of inflatable tools to inflate them. From a $3 pump to a more expensive and more efficient air column machine to choose, whether you are an individual seller or a large-scale industry that pays more attention to efficiency, there is a suitable inflation tool to choose.
Versatile – Used in various transportation fields, best suitable for logistics, warehousing, e-commerce, express delivery companies, and all enterprises to pack and deliver goods, also suitable for packaging and transportation of fragile products, such as red wine glass bottle.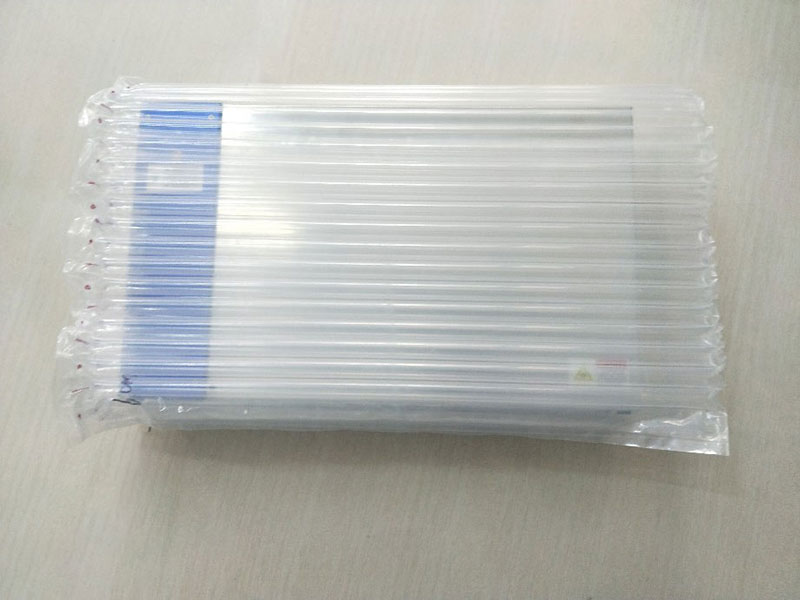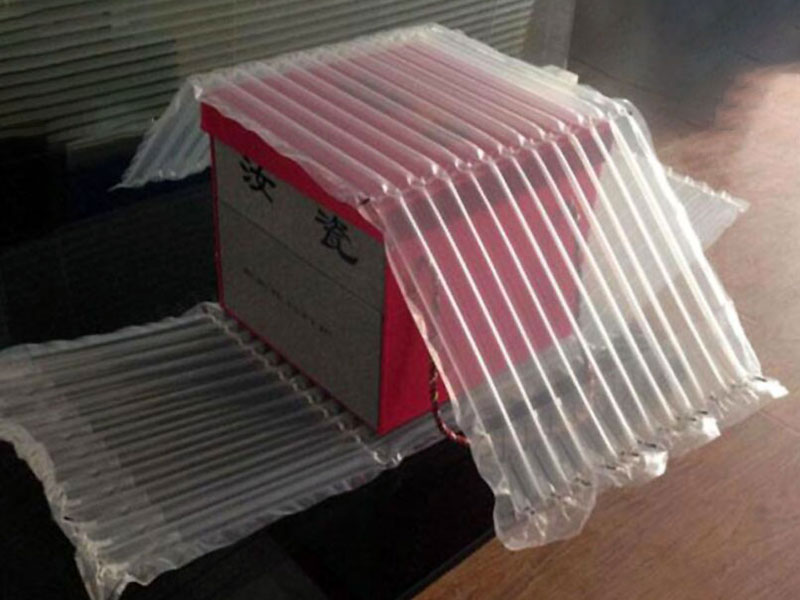 For small fragile products, air column bag is a better cushioning protection solution. We can customize the most suitable size bag according to the size of the product to provide the reliable shock protection for your product with the least amount of material, while reducing the packaging volume.