From maintaining the highest standards for our products, to investing in our employees, our commitment to quality is at the very core of everything we do. With this dedicated approach, we aim to consistently meet and surpass your expectations at each step of the process.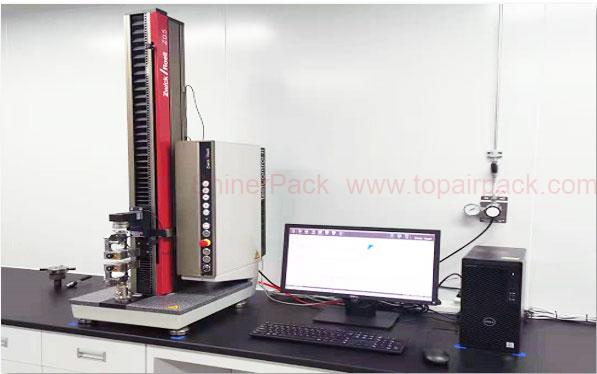 Everything we do is based on one thing: ensuring continuous improvement of quality.
From investing in research and development, to challenging our test methods and procedures, to developing new packaging solutions, we are wholly committed to not only meeting the highest standards, but exceeding them.
The best systems are those derived from a continuous improvement program. Whether it's meeting the strictest ISO standards and Rohs regulations, implementing inspection technology, or investing in our facilities, we relentlessly seek new ways to improve. We are further developing all aspects of our operation model.
"Our highest priority is to exceed customer expectations through exemplary service and the supply of high quality packagings to ensure your valuables safety. We are committed to maintaining the effectiveness of the quality management system through the review of quality objectives and compliance with regulatory requirements."