Description
One machine for all series of air cushion film
A2 air cushion machine is capable of making different size of air pillow packagings and air bubble cushion films.We manufacture air cushion films of different thicknesses and different materials according to your versatile needs.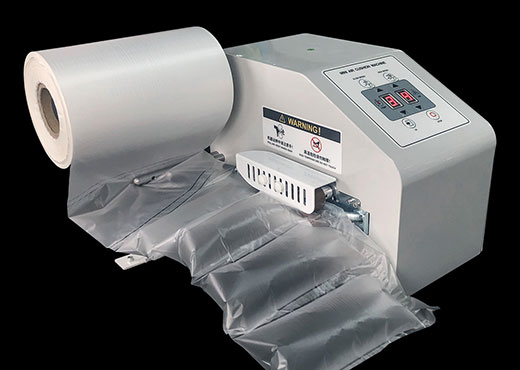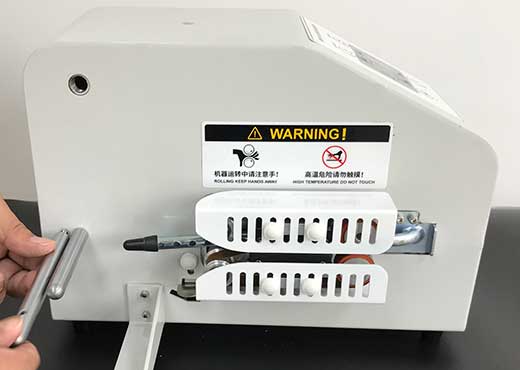 Ease to install and simple to use
Just a few steps to set up according to mannual instructions. A2 air pillow machine is simple to use. Press to button and wait for films to fly out of the machine. Two speeds can be selected, air volume and temperature can be adjusted to make different air cushion films.
Perfect machine for moderate business
A2 air pillow machine is fast and compact. Up to 16 meters per minute, it can make 500 packages per day. Ideal for moderate to large scale business runners. Easy to use, compact, reliable.  A2 air cushion machine helps you cut shipping costs, reduce damage claims and promote your business.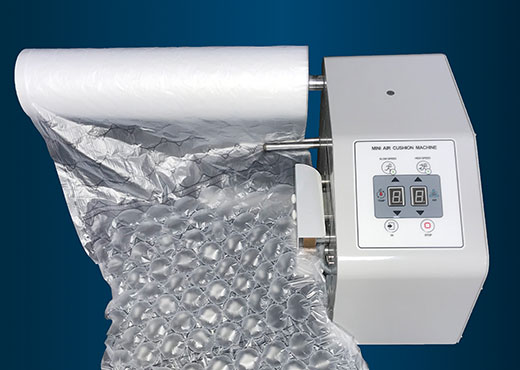 Perfect to make following air cushion films