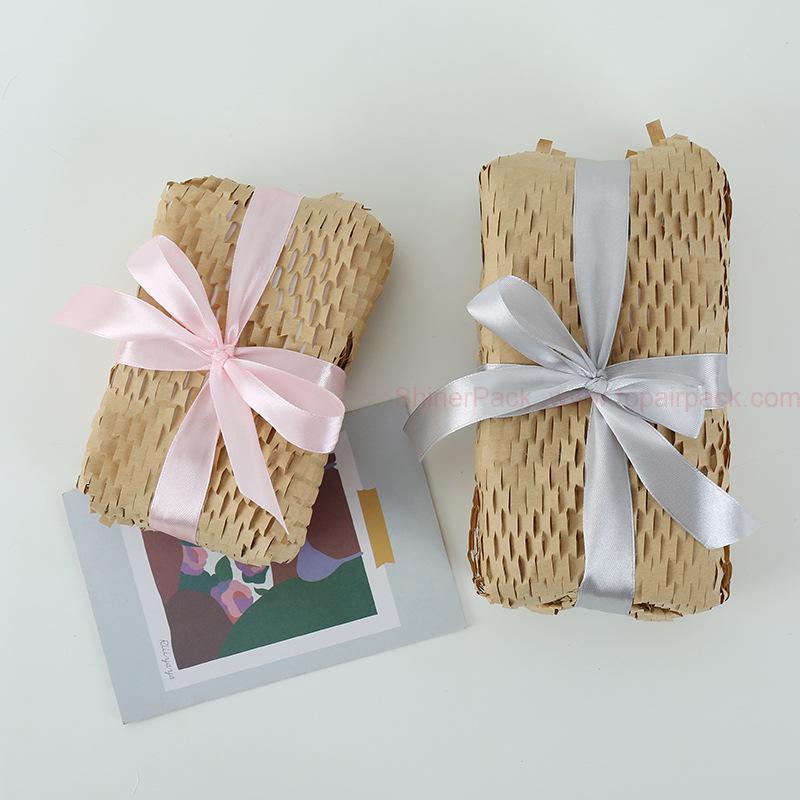 Honeycomb Paper
Green paper protective packaging
100% paper based, biodegradable and recyclable

Recyclable Packaging, the green alternative to plastic

Aesthetically pleasing packaging provides for a better unboxing experience

Easy to tear at the exact length needed

Great to cushion, wrap, and protect fragile items.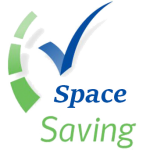 Air cushion packing materials are flat before inflation. It absorbs shocks and returns to its original size and shape after each deformation.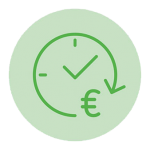 Air protective packaging takes less space,  less labor, less time to finish the packaging. Less is more, saving is earning.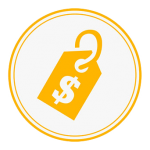 Transparent air cushion packaging enhances product image and first impression – What you see is what you get. 
Safe shipping of fragile items is critical to businesses and consumers. Experiment design help to develop effective protective packaging including structural support and cushioning.
Our packaging experts can help you navigate both common and new challenges and develop the effective air cushion packaging solutions you need.
Maximize Product Protection – Minimize Cost
We focus on maximizing product protection while minimizing cost. Our custom and patented products include air pillow machine, air colum bag, air bubble film, honeycomb paper and other cushioning protective packaging materials in virtually every shape and size to meet the specific packaging requirements for a variety of industries, including: