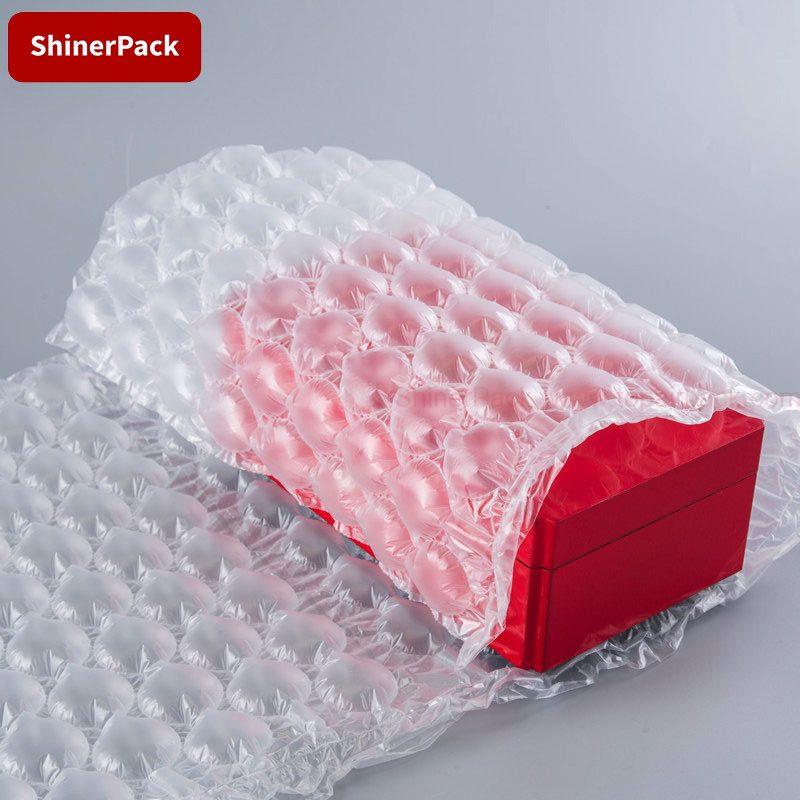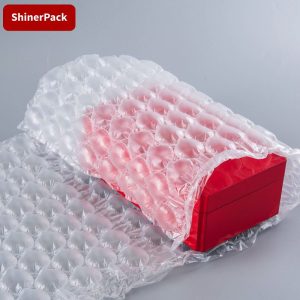 Air bubble film is an inflatable plastic film, mainly used as a packaging material for express protection packaging. Material nornal is HDPE , also can be LDPE, Biodegradable material or PA+PE.
It is a new packaging material to replace traditional bubble wrap. Because it has more advantages.
What are the advantages of air bubble film?
1, Save storage space
The purchased film is not inflated, and a roll of film is generally 300 meters. You can use the air cushion machine shown below to inflate as needed.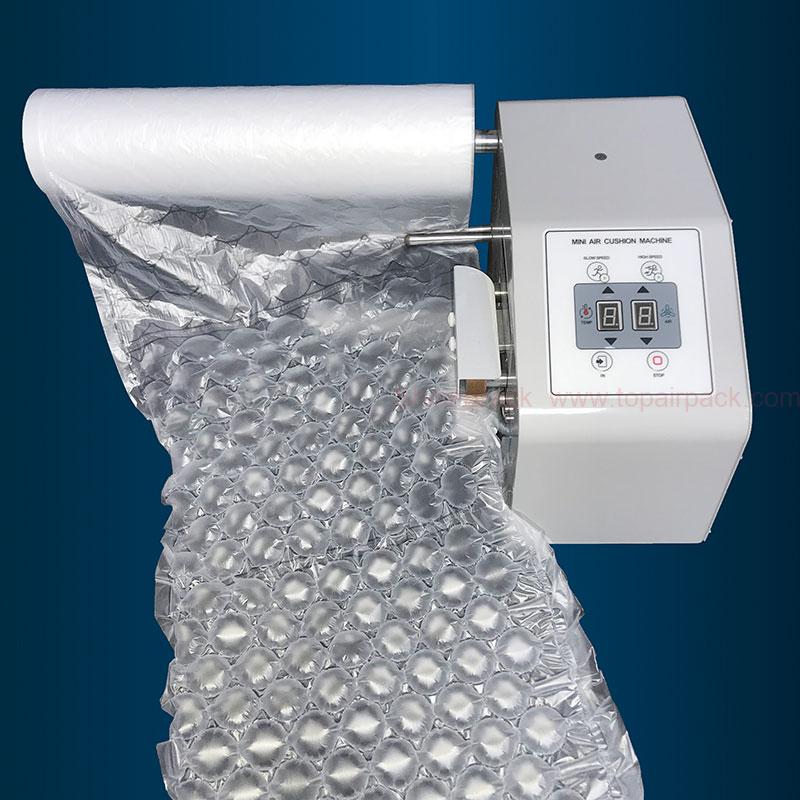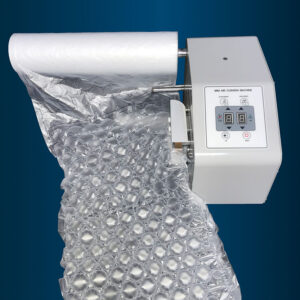 2,Better protection performance.
each bubble has a diameter of 3.3cm after inflation. The film is heat sealed by the air cushion machine, and the air is stored in the film.
3,Save your cost
Save transportation cost, one container can pull more bubble rolls.
4,Save your packing time
For example, air bubble film, size 40*33cm*300m, every 33cm have perforations, it is very convenient to tear the bubbles into multiple pieces. a roll length is 300m, have 910pcs 40*33cm
If you want know more or get a good quotation, pls feel free to contact Kevin, email:kevin@shinerpack.com